Tom at NIDA 1976. 

Graduation Brochure.

Tom 1980 Magazine unknown

Standard newspaper shot circa 1986

Dolly Magazine December 1986

Featured on this page are general publicity shots used over the years.  He gets cuter with age !!!



Click on the buttons to see pic's from over the years - dont forget to scroll down below too !

I found this taped inside my diary from 1982 - it looks older than that !! Actually its from an article in Dolly - May 1980.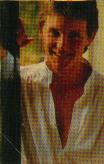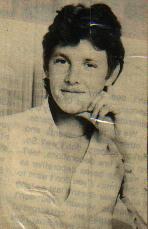 Above and below - found these in my old diaries - they are covered in tape and contact - hence the quality !!!!  both seem to be from about 1980/81.


Tom Burlinson

Pictures Galore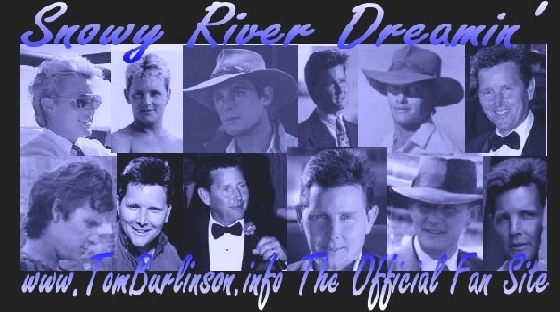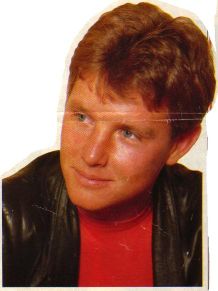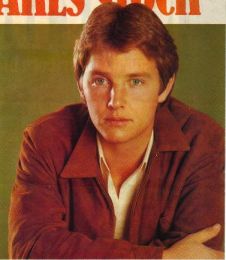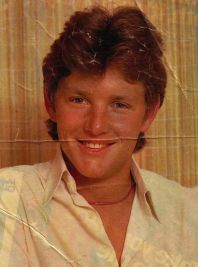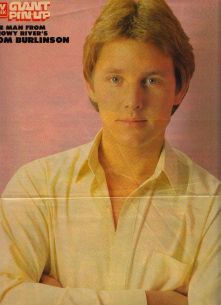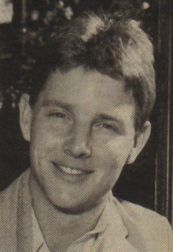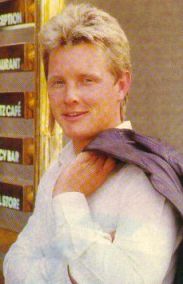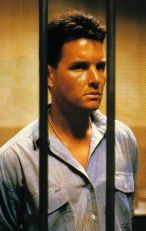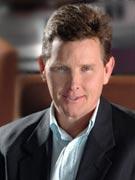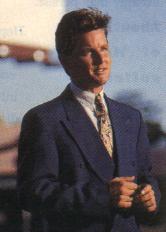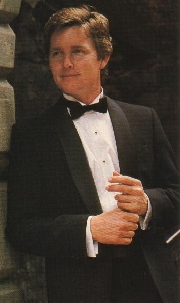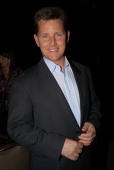 2004 Foxtel Publicity shot.