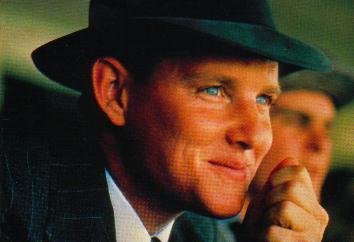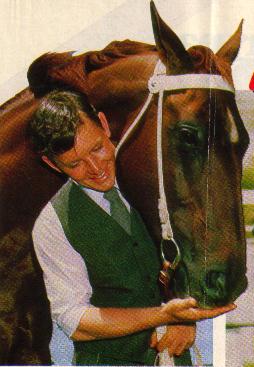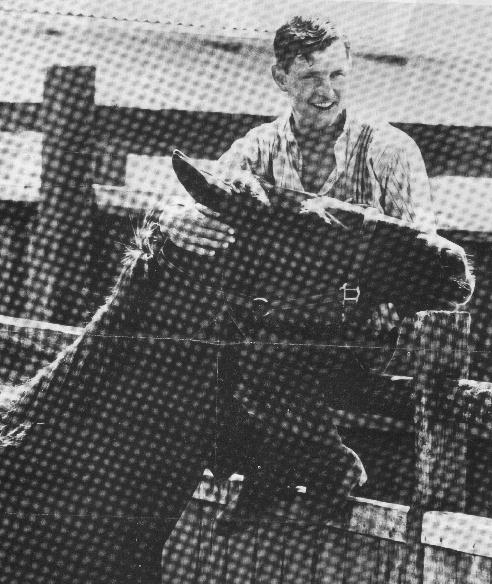 Sorry for the dreadful quality of this pic - its a normal black and white magazine pic but it comes out like this no matter how I scan it !!!!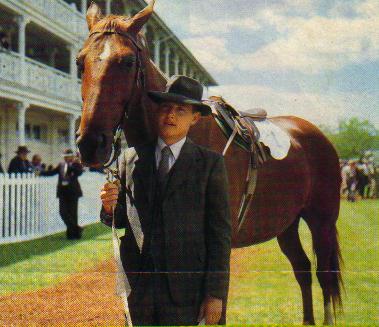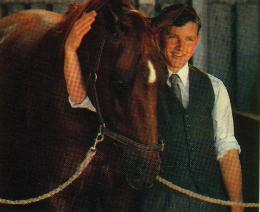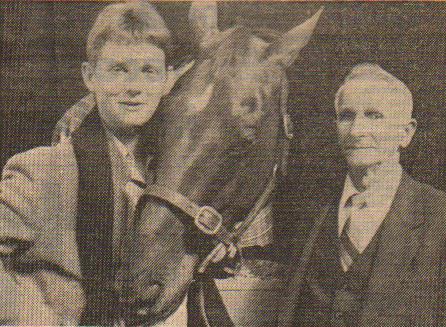 Tom is pictured here with the legendary Tommy Woodcock who he played the part of in Phar Lap the movie.  Tommy died not long ago - I will check the date.

Sad trivia.

On April 14th 1999 a huge hail storm struck Sydney. Towering Inferno, the magnificent horse who starred as Phar Lap, was killed by lightning.  He was 26 years old.


Phar Lap was the true story of a horse considered by all Australians to be a legend.

His enormous heart and his stuffed and mounted body can be seen in the Canberra Museum.

While horses are always given the birthdate of August 1st regardless of when they were born - Phar Lap was actually born on October 4th and shares his birthday with me !!.  And just for further co-incidence - he died on my Grandfathers birthday April 5th.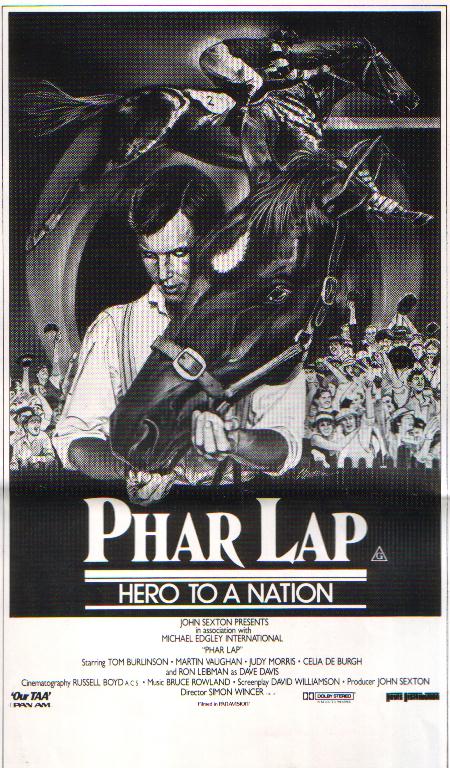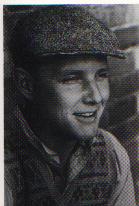 The pic's on the right and above are from press kits supplied to my dad when we owned a Drive-In Theater.  I saved everything from those days !!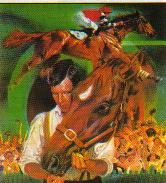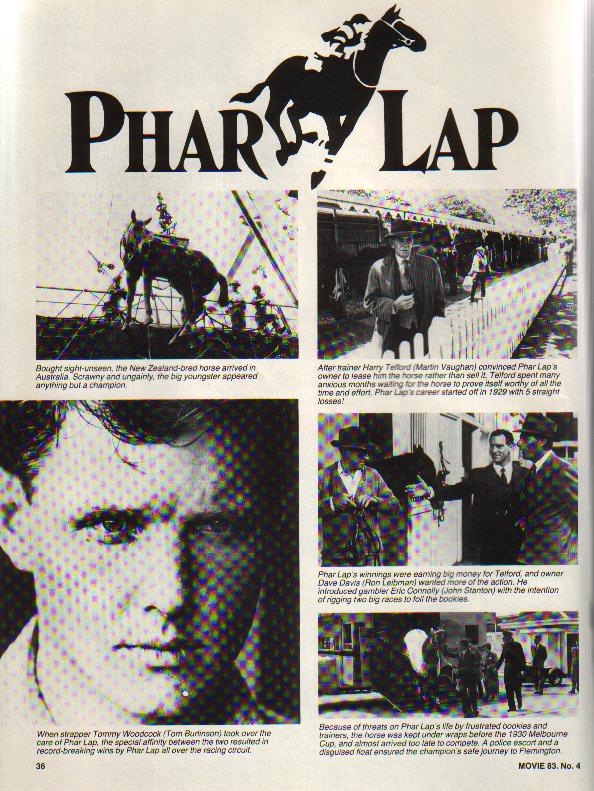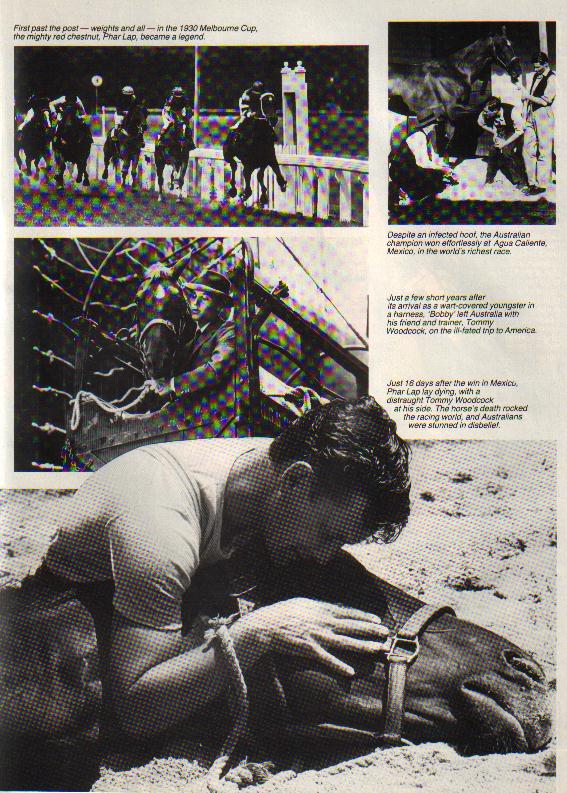 Above and below: Full page picture specials from Movie Magazine 1983 - Issue 4.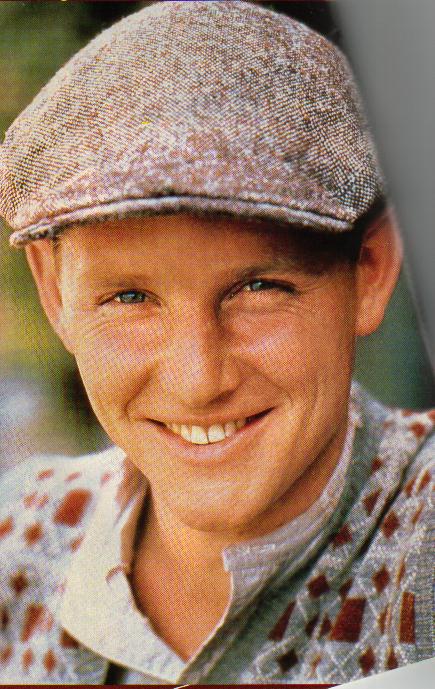 Below:  Tom as Tommy.  Movie Magazine 1983 - Issue 4.