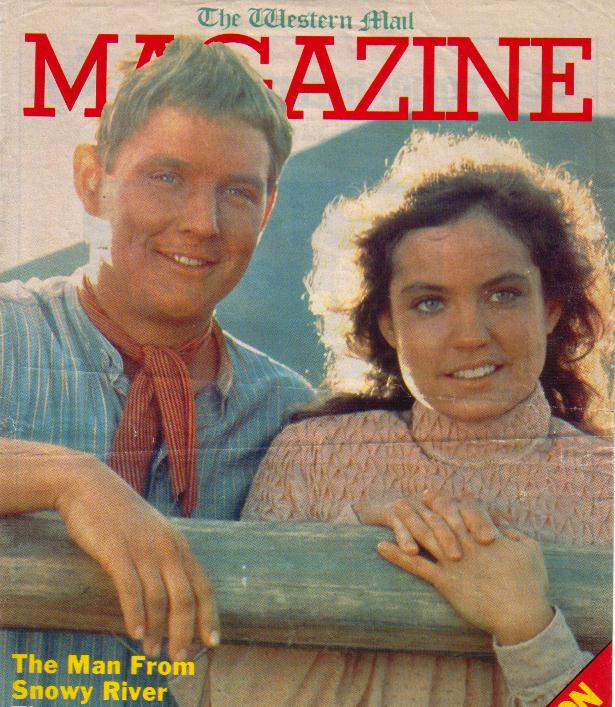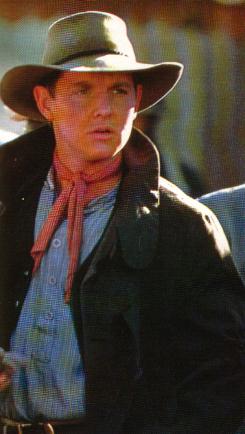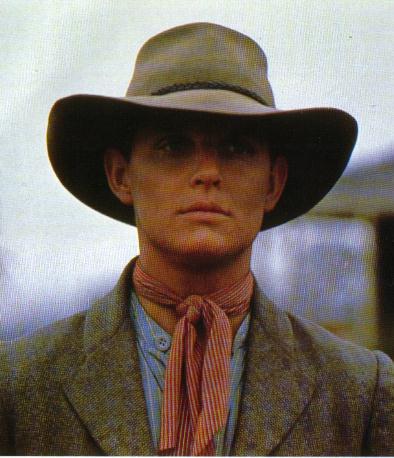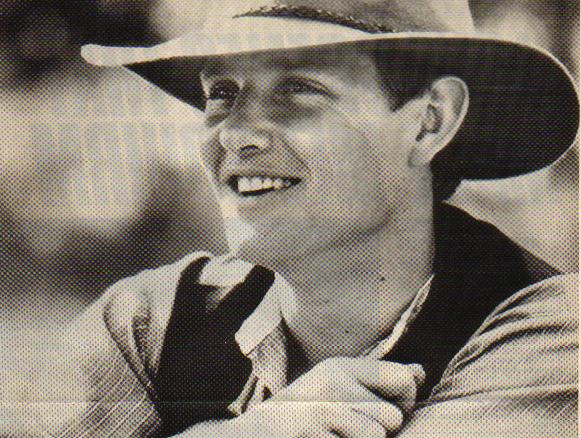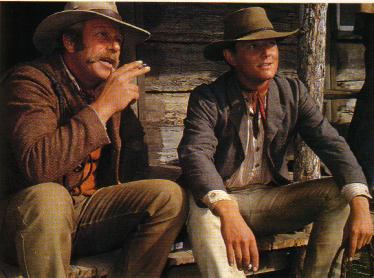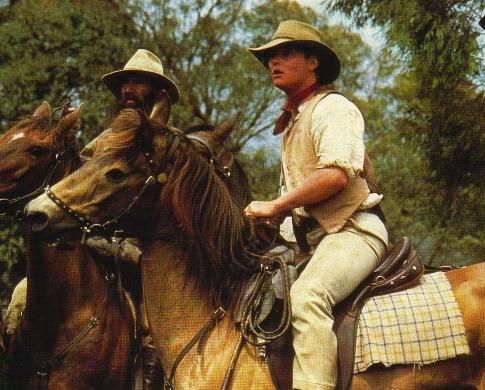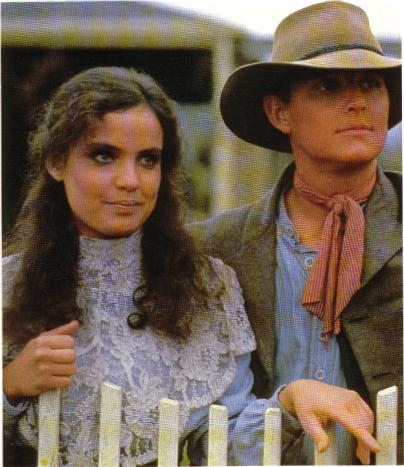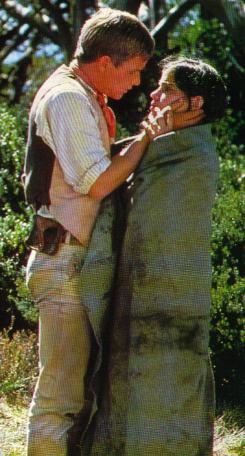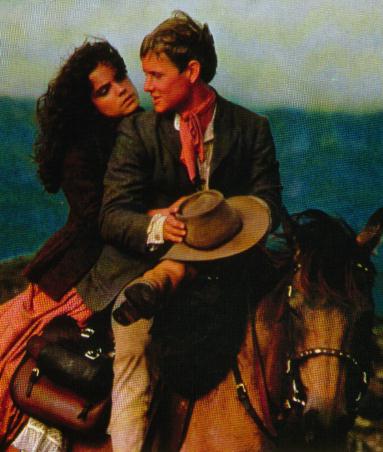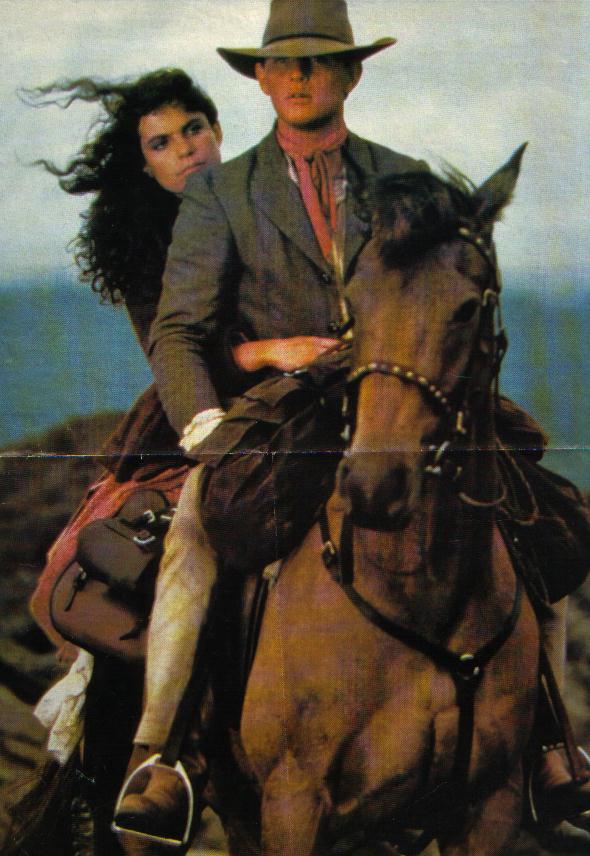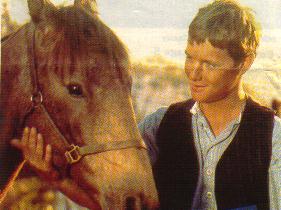 Cover of my local TV guide in the weeks leading up to the movie's premier in Perth in 1982

Tom and Jack Thompson, taking a break on set.

Jim and fellow riders react as Clancy halts the mob - for just a moment.

Jessica, played by Sigrid Thornton, the love of Jims young life.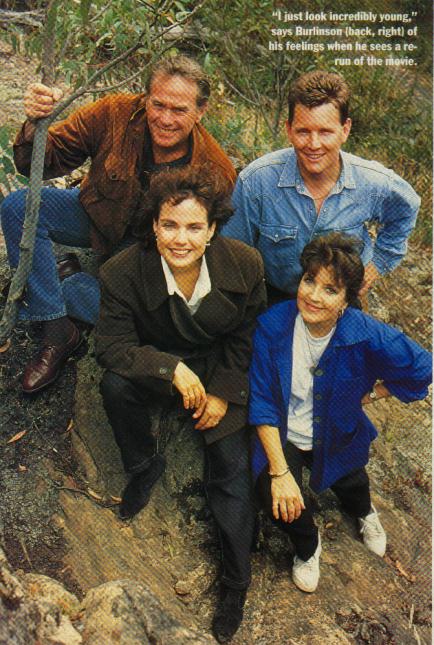 Who Magazine organised a reunion of several cast members in 1994.  Along with Tom are Terence Donovan, Sigrid Thornton and Lorraine Bayly.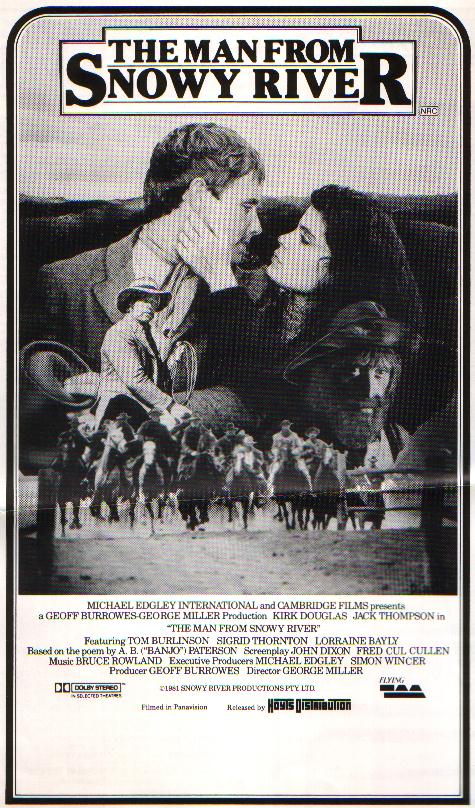 Pic on the right is from the press kits my dad was sent when we owned a Drive-In Theatre. 

We used it to advertise the film.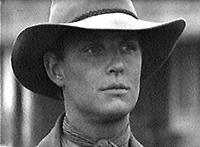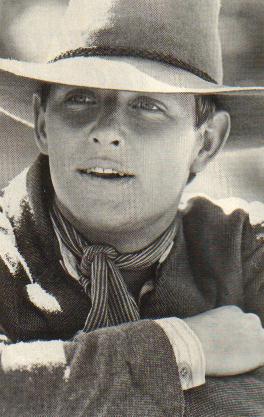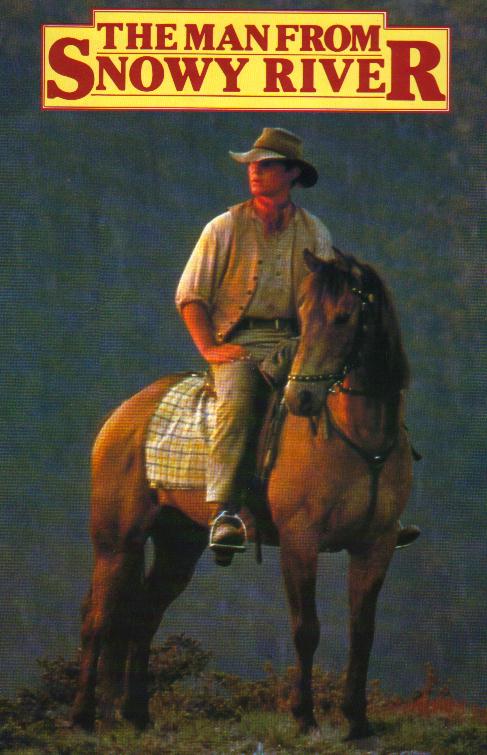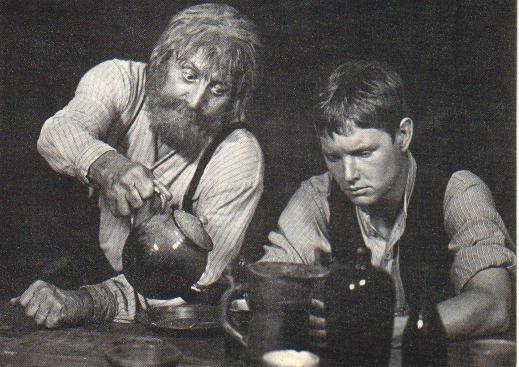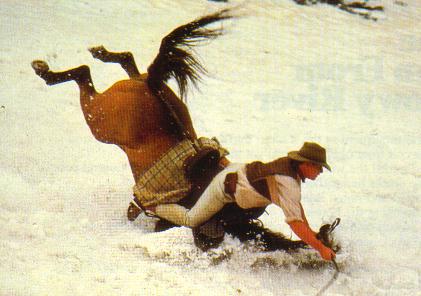 Above: Jim and Spur (Kirk Douglas).

Below:  No close ups necessary to see that

Tom did most of his own dangerous stunts.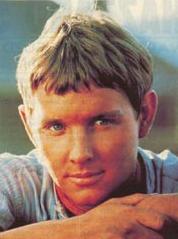 Now playing - final excerpt from Jim's Ride.  From The Man From Snowy River soundtrack.