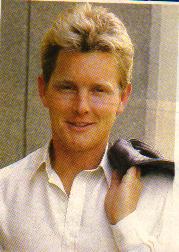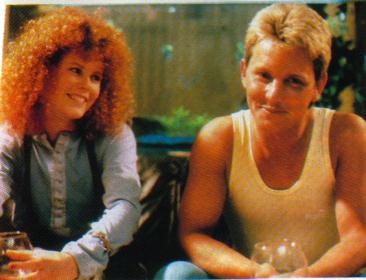 Tom starred with 18 year old Nicole Kidman in Windrider.  They also dated for several years and  remain very good friends.

Windrider was filmed entirely in Perth in late 1985 and showed off many of its fabulous locations - especially the beaches.  My younger brother sat on a beach all day watching the filming process. 

Windrider was released in 1986.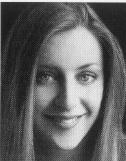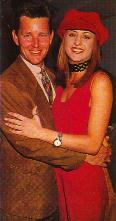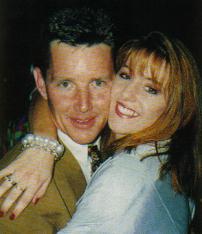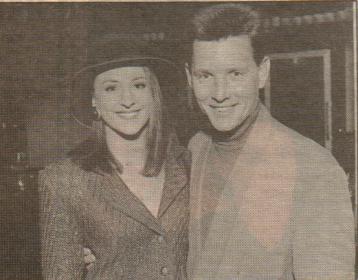 Tom with Mandy Carnie.

They met in 1993 on the set of How to Succeed in Business. 

They were married in December 1996 and became parents to Mia in April 1999 and Guy in March 2001.

Left: With Zoe Carides in a special guest appearance in ABC's series "GP".  1995.

Below:  January 96.  Being congratulated by Jacqueline Mackenzie at the opening of Miracle City.

Publicity shot for Miracle City.  Who Magazine 22nd January 1996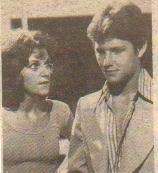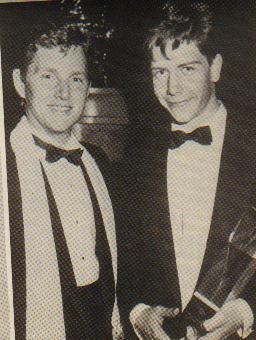 Australian Film Institute Awards 1987.  With Ben Mendolson.

With Victoria Nicholls in The Restless Years. 1979.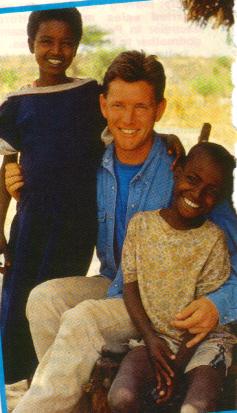 The Forgotten World.  Channel Nine World Vision Documentary Special

1992.



Just a snippet of a snap from the Mini Series 'Melba'.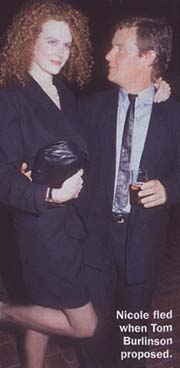 The photo on the left of Tom and Nicole, taken when they were dating, was featured in a pretty nasty article about "the men Nicole left behind for Tom Cruise".  I dont particularly like the sentiment of the caption especially since the proposal is a figment of gossip magazines imaginations - but to crop it would have meant losing a fab shot of Nic's legs !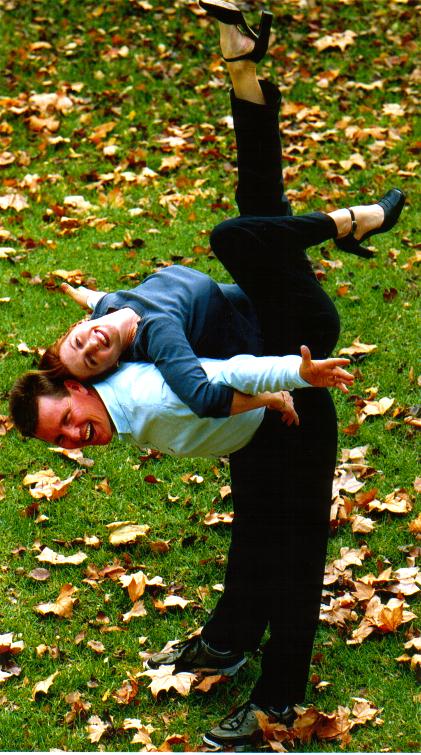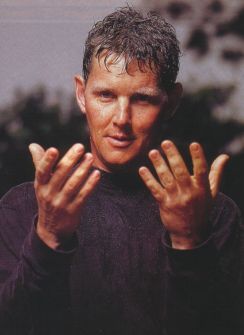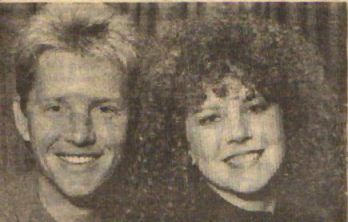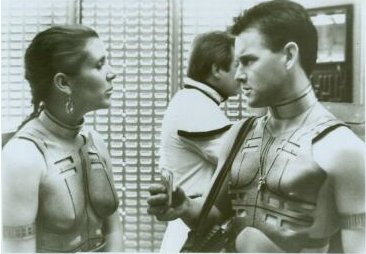 With Carrie Fisher, Time Guardian